In addition to our normal service operations, we are restoring, rebuilding, and modifying dozens of cars at any given time. Take a look at the many different projects that we are working on or have completed.
Not on our news and updates mailing list? JOIN NOW!
(Your information will not be sold or given out).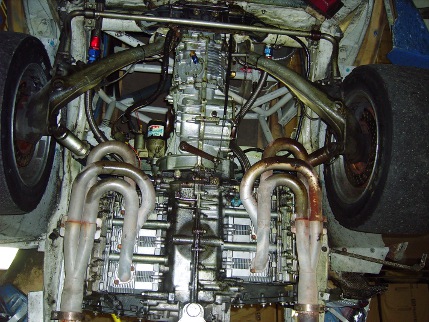 1968 911 Race Car
This 1968 911 looks nothing like it originally did. This car has been modified and transformed so many times over the years. This particular portion of ...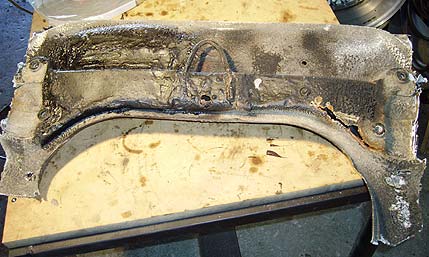 1972 911 S® Chassis Rust Restoration
This 1972 911 S® has rusty parts replaced and even its gas tank restored!
2002 Boxster S - Carbon Build Up
Many of you know about the IMS bearing problem with these engines. We have seen many different failures with all of these engines and this is one of the ...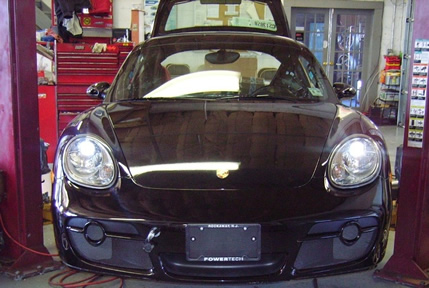 2006 Cayman S Track Build
See this 2006 Cayman S go from a bone stock street car to an H Class PCA club race legal racer!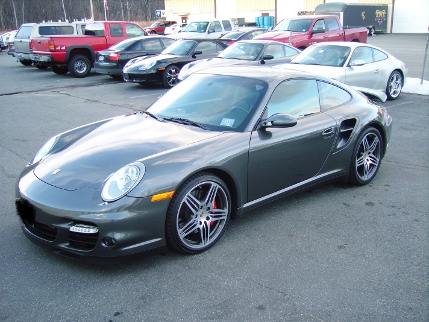 2007 997 Turbo Upgrade
More power is always better. Here we rebuild the Variable Vane Turbo from a 2007 997 TT.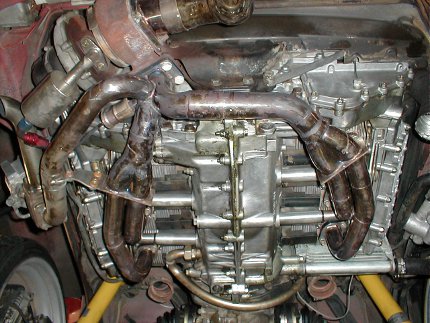 930 Slant Nose - Fabspeed
Rebuilding a 930 Slant Nose for Fabspeed Motorsports.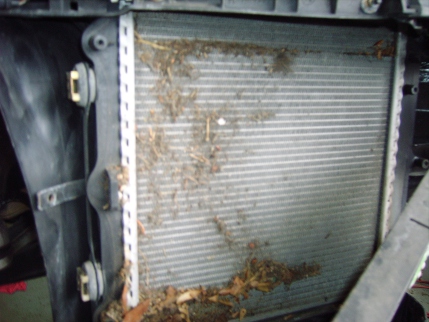 996/986/997/987/Cayman Radiators
Are your radiators clean? We find over time radiators get packed solid with dirt, leaves, rubber, and even garbage! This significantly reduces air flow ...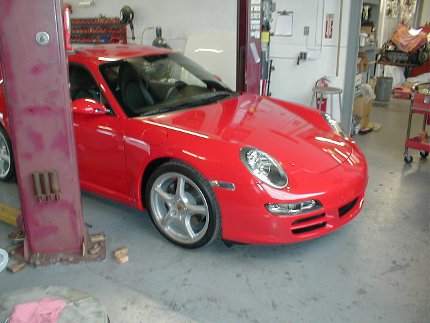 997 Exhaust and Wheel Spacers
This 997 gets a Fabspeed MaxFlo Muffler Kit, Fabspeed Air Intake Kit, and Porsche 5mm Wheel Spacers. *** UPDATE *** We have installed Fabspeeds Comp...
997 GT3 Seats, Roll Bar, And Harness
Watch this 997 GT3 transform from stock seats to Recaro seats with an RSS Roll Bar installed for additional saftey at Drivers Ed Events.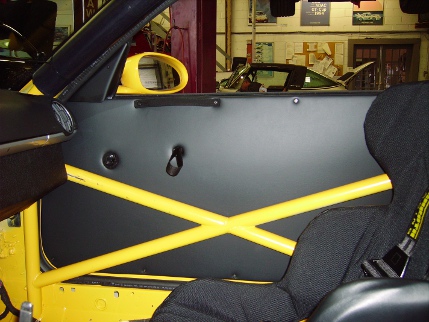 Cayman S RS Door Panels
While we transform a Cayman into a pure track car we also pay very close attention to detail. When installing a full cage we also fabricate an RS style d...
GT1 Engine Coolant Tube Failure
Just about everyone has heard about the GT1 coolant tube failures. If you own one of these cars and plan on taking it to the track then this is a must se...